During the week of Finance Camp we will host a formal luncheon with a private chef to teach the students improved dinning and business etiquette. The soft skills of proper introductions, handshakes, eye contact and confidence at a dinning table can improve career and social opportunities.
While investing and financial knowledge is the focus of our camp, the opportunity to learn etiquette skills will compliment your camp experience.
Top 11 Tips for Business Lunch Etiquette
Dress appropriately
Arrive early
Go now – go to the bathroom before
Make a good first impression
Sit down together
Order something easy to eat
Don't start eating until everyone is served
Elbows off the table, napkin on lap.
Cut your food
Don't chew with your mouth open
Don't talk with food in your mouth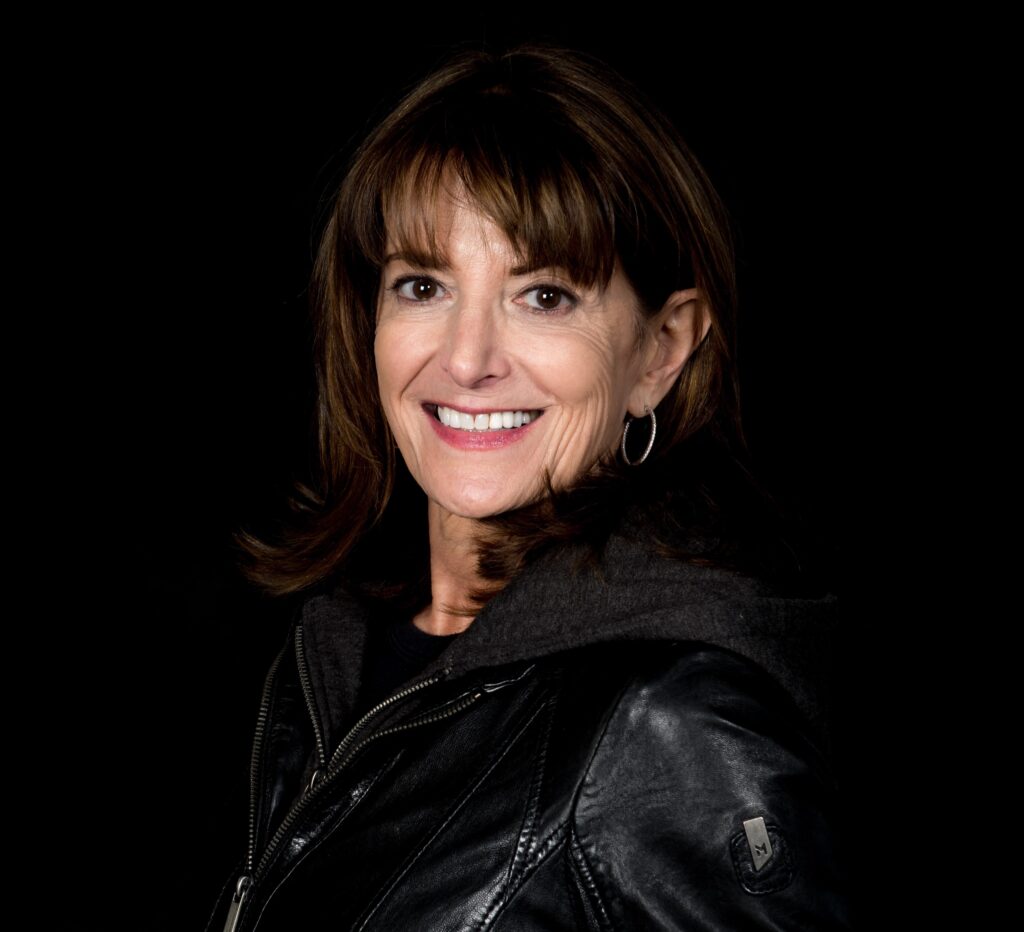 Alexandra Yajko will lead the etiquette luncheon at The Finance Camp. She worked in the Roaring Fork Valley as the CEO of the CMC Foundation for many years before starting her own consulting business. As an immigrant from Poland, Alexandra knows the challenges, hard work and hustle is takes to find success in the United States. She has helped thousands of students, both in her professional and personal life, through scholarships, encouragement and direction.
As a successful fundraiser, Alexandra has been a key facilitator in a variety of large donations helping to build new learning centers, healthcare facilities and affordable housing options in the Roaring Fork Valley. She continues to give tirelessly to the valley and its residents.
In her many years of meeting with high-end donors, she has mastered of the art of the business lunch, coffee meeting and formal dinner. Her knowledge on business etiquette and proper table manners will round out the Finance Camp experience.