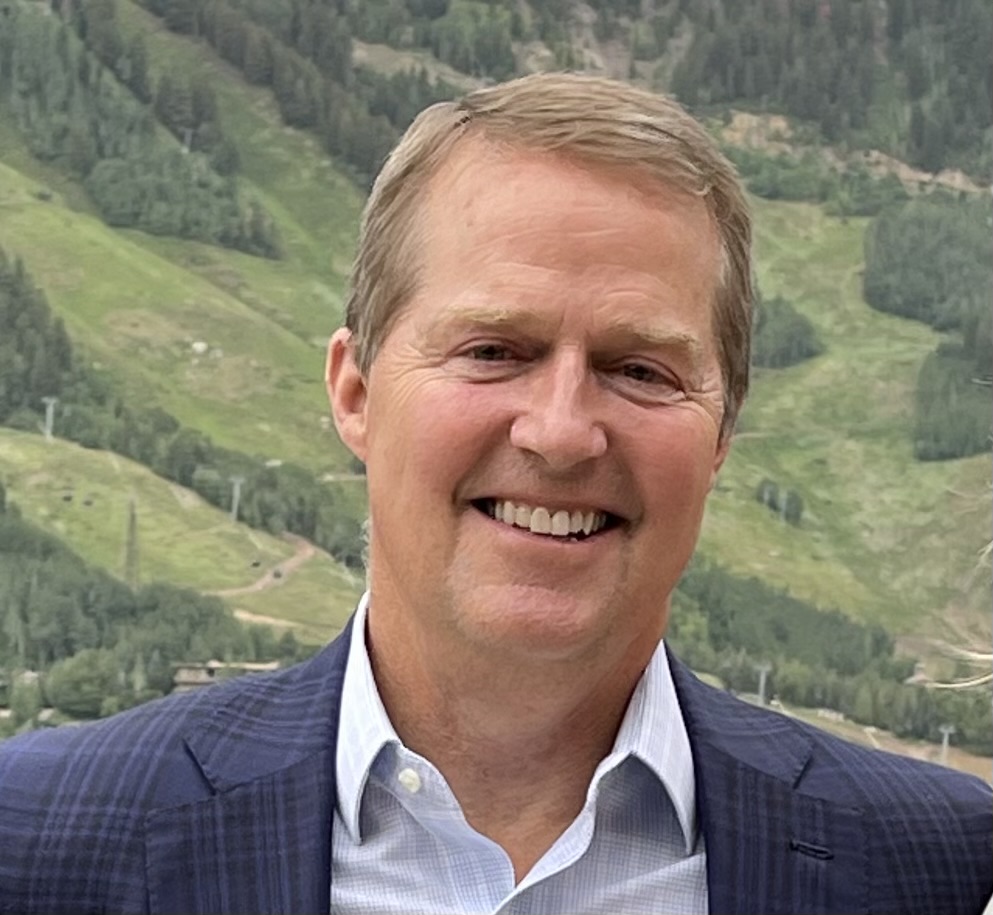 Ron Speaker is a Wall Street veteran with over 37 years of professional experience in the markets. He began his career as a summer intern in 1986 at Janus Capital Group during the company's meteoric rise in the mutual fund industry working for two finance legends, Tom Bailey and Michael McGoldrick.
As an analyst, he traveled around the country and world visiting and researching potential investments for the firm. He later became the portfolio manager of several billion-dollar fixed income mutual funds that invested across the globe and spectrum of credit risk. During his 21-year career at Janus he achieved a lifetime performance ranking of the top 4% within his funds category.
During his tenure at Janus, he had a front row seat to the major market moving events from the stock market crash of 1987, the credit and Latin American debt crisis of the early 1990's, the Long-Term Capital bond market blow up, the 1997 Asian crisis, the Dot-Com bubble, the tragedy of 9/11, the Iraq war of 2003, the 2010 flash crash, and the 2008 great financial and housing crisis.
After leaving Janus Ron started his own investment firm, Equus Private Wealth, a boutique fixed income firm that focused on municipal bonds for high-net-worth investors. Equus became known as the authority on Colorado municipal bonds and a specialist at non-rated, higher yielding issues. He and his team developed financial models and boots on the ground research methods that were unique for municipal bond investors.
During this period of his career, he successfully navigated the markets during the 2010-2012 housing recession, the 2020 Covid crisis and the 2022 rise in interest rates that delivered the worst bond market performance in over 40 years.
With his vast working experience and knowledge passed down from his mentors, Ron is now focusing on sharing his experience and wisdom through "The Finance Camp" for teens beginning in the summer of 2023.
Jay Wolitski brings a wide global perspective to The Finance Camp with her 15 years of private equity and credit experience from the US, UK, Switzerland and Canada.
She worked her way up through the ranks, beginning as an analyst building financial models, quarterly reports and detailed analysis for Portfolio Advisors in Darien CT, to running a $650mm private real estate fundraise as senior associate and member of the investment committee. She then advanced to become the head product manager of a $700mm Global Secondaries fund, $400mm Mid-Market, and $275mm SBIC fund for Capital Dynamics working in New York City, London and Zug Switzerland.
Jay currently works as a marketing and investor relations consultant for Volo Earth Ventures in Snowmass Village, an early-stage climate tech VC fund.
Jay is also the head of operations for two non-profit organizations in our valley, Aspen HPX and Colorado Extreme Hockey Association. As an accomplished, scholarship awarded, collegiate hockey player herself, (goalie) from Quinnipiac University she brings an incredible resume to our valley that is helping develop a diverse group of young skaters and competitive hockey players.